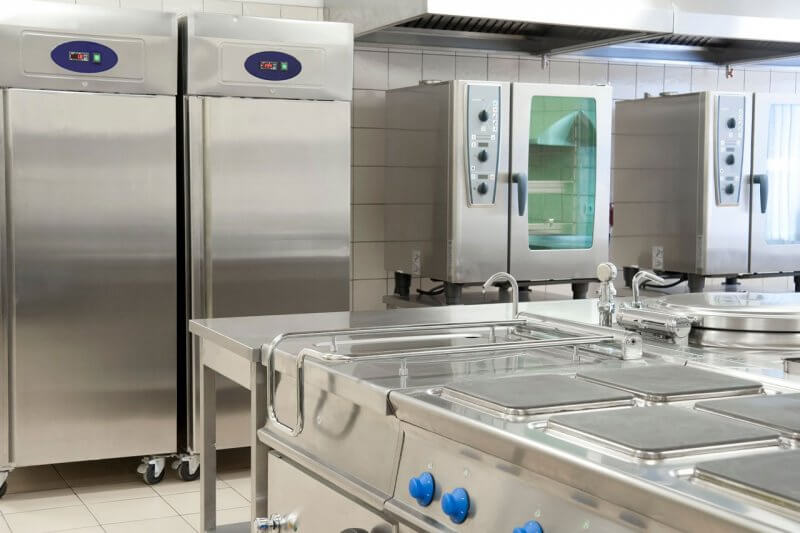 Complicated FE&S Business?
Large Projects?
Smallwares and Supplies?
Equipment Rentals?
Recurring Contracts?
No Worry - Mazi is built to handle all FS&E products and services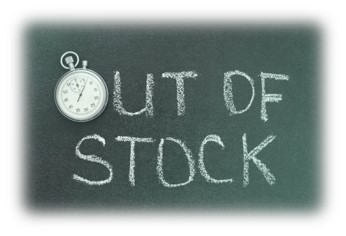 Supply Challenges?
Mazi Now Offers:
Automated PO Creation and Management
Vendor Commitment Tracking
Real-Time On-Hand, Arriving Orders, and Commitments
Flexible Reallocation
Comprehensive Price/Cost Management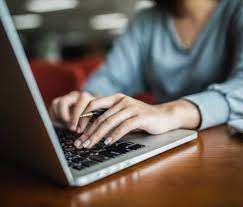 Work Remote?
Field Sales?
Hybrid Staff Locations?
Need 24/7 Access to Management Information?
Mazi enables full functionality anywhere on any device with a modern browser and an internet connection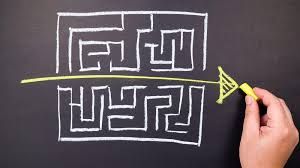 Staffing Issues?
Mazi Includes:
Automated processes to eliminate re-entry and improve productivity
Consistent workflows across functions make it easy to get started or cross-train
Flexible rights management so staff roles can grow over time
Responsive support and ongoing training
"Implementing Mazi's automated reorder function to manage the inventory levels and flow of product between our warehouses has been a game changer, especially in the current environment of limited supply."
Ian Laird, COO



Mazi Complete is an all-inclusive solution buffet for FE&S dealers
"We recently selected Mazi because their platform provided us with a complete and sustainable solution for years to come. When evaluating Mazi against other industry alternatives, we found them to be very price competitive, including on-site integration and training expense. More importantly, Mazi delivered on their commitment with special attention to our specific business requirements and support which continues today."
Steve Ulmschneider, General Manager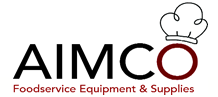 More Than




Great Software



Continuous Function/Feature Updates
24/7 High-Performance Cloud
Segregated, Secure Data Repositories
Backups and Disaster Recovery
Responsive Knowledgeable Support
Ongoing Training


No Need for Systems Integrator
No Need for Your Own Servers



Be Digital-Ready
Paperless Warehouse
End-to-End Flows with Zero Duplicate Entry